Venues and Organs
All Saints Anglican Church
2850 Bloor Street West
Toronto, ON
M8X 1B2
416-233-1125
Organ: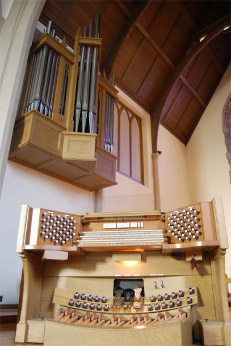 Three manuals and pedals, 41 stops, 51 ranks
Detached movable drawknob console, compass 61/32
Electro-pneumatic action
Opus 3874, 2009
---
Timothy Eaton Memorial Church
230 St. Clair Ave. East
Toronto, ON
M4V 1R5
Organ: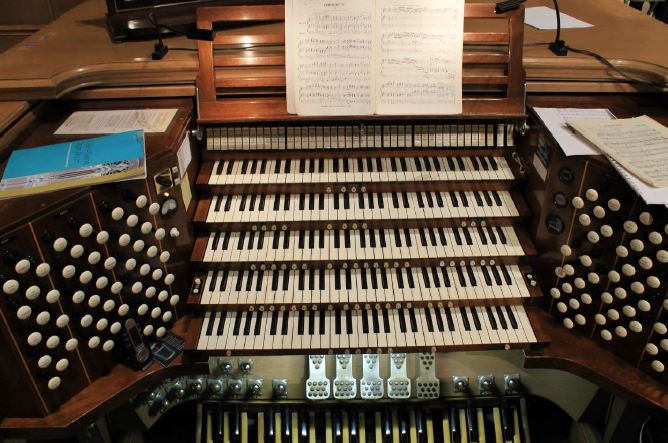 https://www.temc.ca/music/organ
In 1914, Casavant Frères of St-Hyacinthe, Quebec installed a French-styled 86-stop 4-manual instrument in the north west transept of the cruciform church at the gallery level to the east of the choir. In response to complaints about this location from congregation, choir and organist the architect consulted noted American organ builder E.M. Skinner, who found the "workmanship fine and first class – but the organ did not sound right." During early revisions the organ took on several American influences, including several voicings and stops in the tradition of Hope-Jones. Since then, the organ has been enlarged to five-manual and 101 ranks, 95 stops with major console upgrade completed in 2015 and preparations made for a further expansion in 2016 or a 19 rank, 11 stop antiphonal division.
Details:
Composition sonore / Stop List
2016 Addition
---
Basilica of Our Lady
28 Norfolk St
Guelph, ON
N1H 4HE
Organ: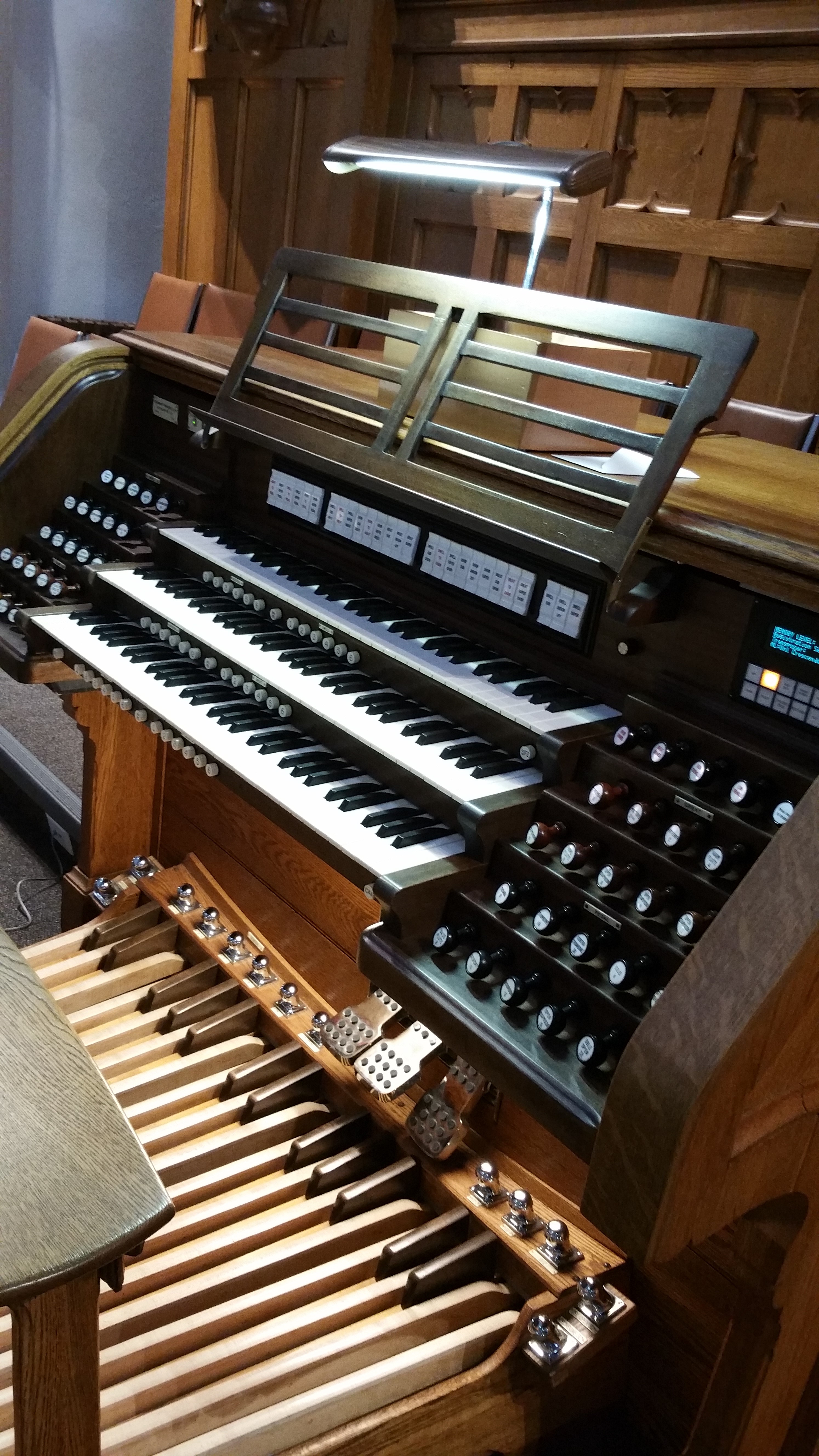 ---
St. Patrick Catholic Church
921 Flagship Dr
Mississauga, ON
ML4Y 2J6
Organ: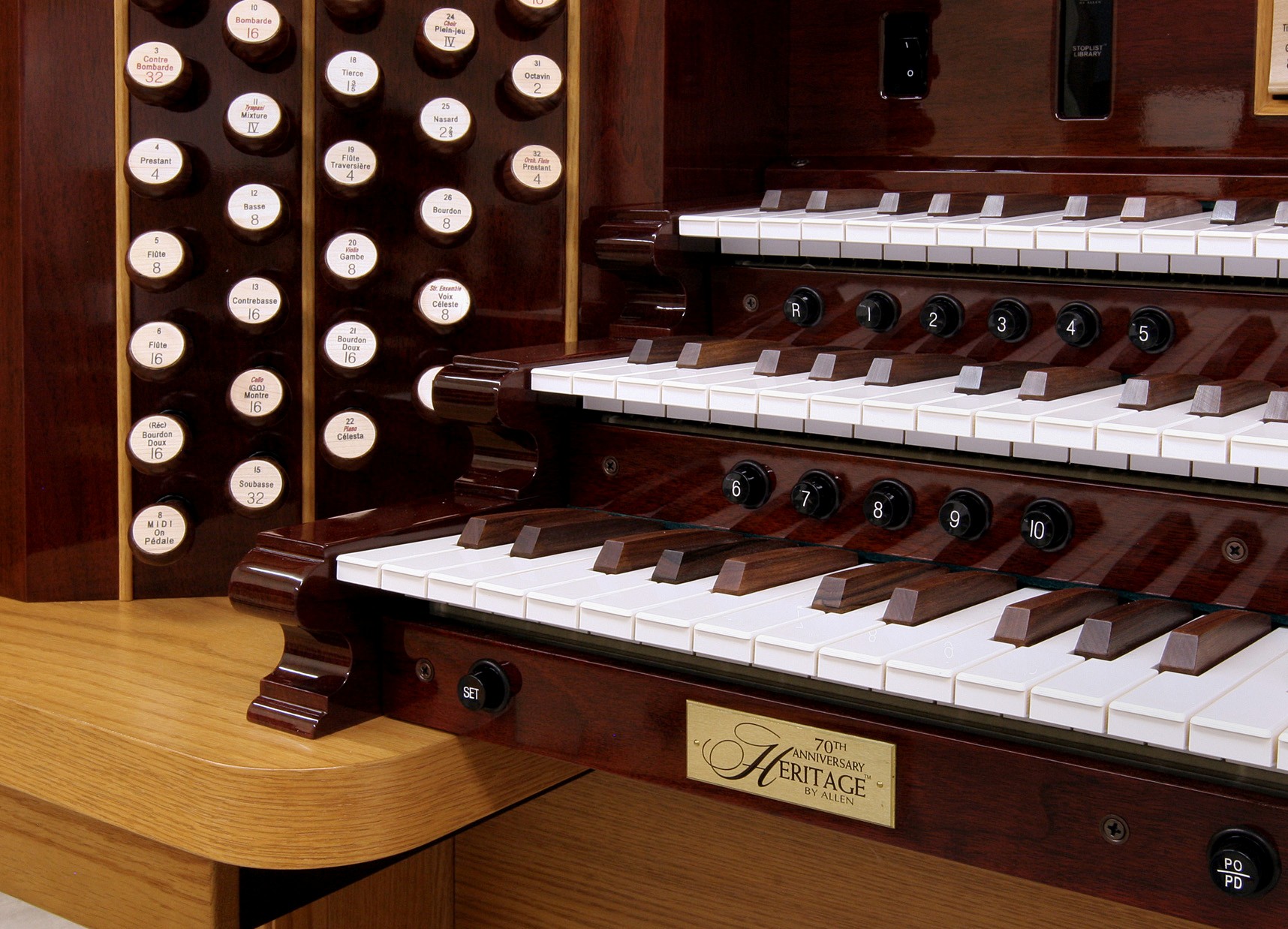 Stop List
---
Christ Church Deer Park
1570 Yonge St
Toronto, ON
M4T 1Z8
Organ:

The organ, built by the Karl Wilhelm Company of Mont St. Hilaire, Quebec, has a classical continental design. The case is made of white oak and the pipe shades are of carved butternut. Voiced in the classic French style, its 36 stops and 50 ranks are capable of interpreting a wide variety of organ literature.